The HiveIQ Beeta 1.0 release is now open to everyone, everywhere...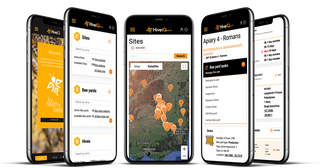 You can use the HiveiQ beeta software for hobbyist or professional beekeeping.

Our beeta program is free through to 1 July 2023, after that it will be $5 per month with additional charges for some professional modules. All of your data and content will be there if you choose to keep using our software.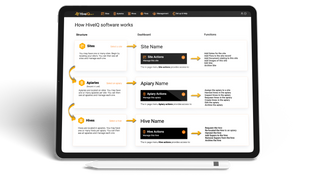 Get started
Create an account or log in
Why beeta?
The HiveIQ beeta program is our way of ensuring we make the best software for hobbyist and professional beekeepers alike, it has a lot of modules and moving parts...

So we need your input to tell us what works, what doesn't and what has the most impact on improving your beekeeping experience and business.